Welcome to Emanuel!
We invite you to join us on Sundays for traditional or contemporary worship.
For first-time visitors make sure to check out the Who We Are and Worship sections of our website.
Worship Schedule
All Sunday worship services offer communion.
For Summer 2022, we will have only one worship service on Sunday mornings at 10:00 am.
Emanuel worship services are also on Facebook and YouTube.
If you need closed-captioning, view our worship services on YouTube via this link. Be sure to click the CC icon for auto-generated captioning.
Location & Contact
Emanuel Lutheran Church
150 N. Palm Street
La Habra, CA 90631
(562) 691-0656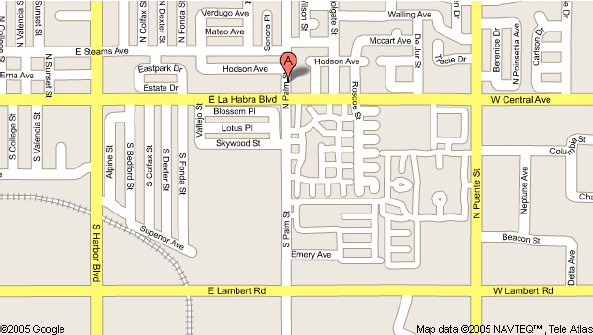 Upcoming Events
Emanuel is allowing events on campus again. Small groups are able to meet with safety measures in place, and large groups are also slowly resuming meeting both inside and outdoors. We are working to follow local, state and national guidelines regarding safety.
Praise (Contemporary) Worship

10:45 AM