Welcome to Emanuel!
We invite you to join us on Sundays for worship.
For first-time visitors make sure to check out the Who We Are and Worship sections of our website.
Worship Schedule
Location & Contact
Emanuel Lutheran Church
150 N. Palm Street
La Habra, CA 90631
(562) 691-0656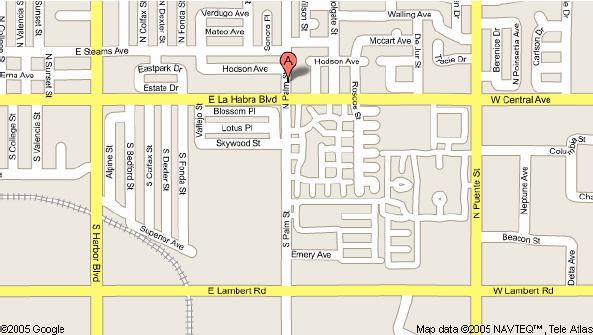 Upcoming Events
There are no upcoming events on our calendar right now. Check back with us soon for updates.